Discover. Develop. Thrive.
We're a talent search and organisational wellbeing company with a signature approach to hiring leaders and helping them and their teams to flourish. Our core services align to deliver high performance and stability and to develop psychologically safe cultures in industries where motivated, healthy teams are essential.
Schedule a call to discuss your Executive, Interim & Engineering Search needs:
Book a call
Transformational Coaching
Helping our candidates transition into new roles with confidence and be effective faster. Also available as a standalone service.
Learn more
Training
Workplace training courses designed to help teams perform in a changeable world, enabling them to thrive in work and life.
Learn more
Schedule a call to discuss your Training and Coaching needs:
Book a call
A word about kindness
Organisations don't thrive unless people care.
Talk of kindness from executive search and performance consultants? Aren't we supposed to be all pinstripes and stern attitude?
Visit our offices and you'll hear us talk about kindness rather a lot.
We don't think you can develop people or teams without kindness, respect and care for their experience. Being transactional is for others. For us, the mission is always personal, and the outcome all the better for it.
Learn more about us
Resource
As August approaches, the world can seem to be a constant buzz. There is a lot going on as we try to balance work commitments, …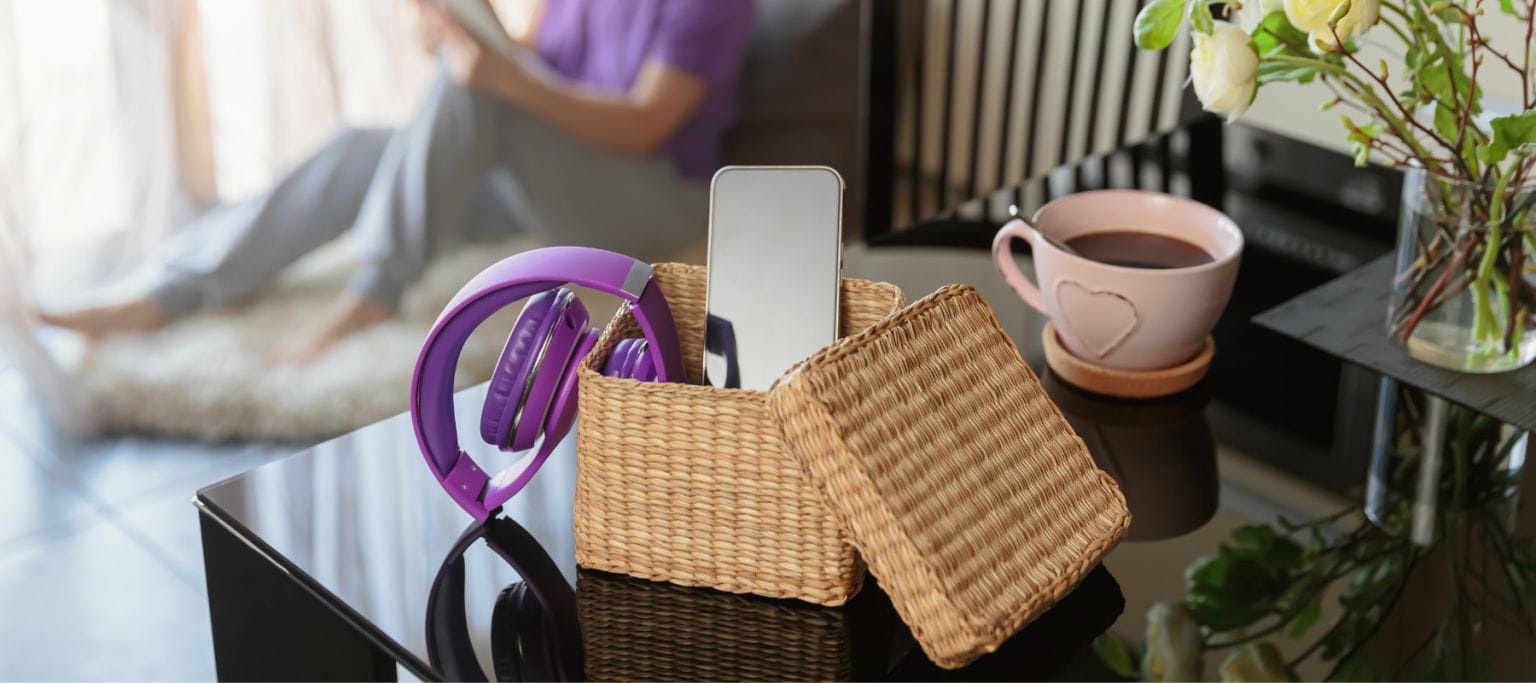 The Latest
The Thrive Hive: blogs, case studies & resources
Blog
There is an undeniable shortage of engineering talent in today's market. While demand grows exponentially, the supply of skilled, experienced…
Blog
Do you dream about what your ideal life would look like – the perfect job, healthy habits, financial freedom, loving…
Our affiliations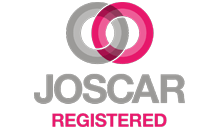 Hire the best to lead the best
Occupational wellbeing through aligned Executive & Interim Search, Leadership Coaching and Workplace Training services.